I'm now an educated, independent woman who can take care of my family's needs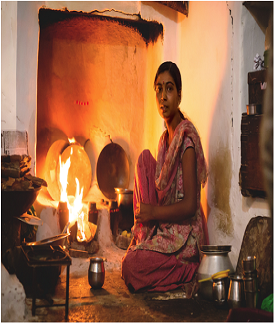 Kavita Kalal, a resident of Lokapur village in Karnataka is an orphan and she used to stay in a room provided by her relatives. She used to clean people's houses every day before school to fund her studies. Being the eldest in her family, the responsibility of her siblings fell on her shoulders at a very tender age. After completing her pre-university course, graduation as well as her post-graduation in Hindi and B.Ed, she is preparing for competitive examinations. She is also teaching her neighbour's children so as to encourage young children to focus on their education!
A little help goes a long way.
Help a child to study further. Empower a community.