Our Team
"A Man's True Wealth HereAfter Is The Good He Has Done To His FellowMen."
Mahatama Gandhi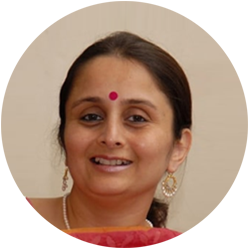 Mrs Amrita Somaiya
Chairperson, Help A Child
Amrita Somaiya graduated with a Bachelor of Arts (Economics) from Simmons College, Boston USA. Amrita is a Trustee of the Somaiya Trust, Somaiya Vidyavihar and The K J Somaiya Medical Trust. She is a Governing Board Member of Somaiya Vidyavihar University. She directs the Help A Child to Study Project, an initiative of Somaiya Vidyavihar which provides scholarships to motivated students from financially challenging backgrounds. She is the co-owner of Kitab Khana, a boutique bookshop in fort, Mumbai. Amrita is actively involved in the management of The Somaiya School. She loves to read, cook, travel and knit.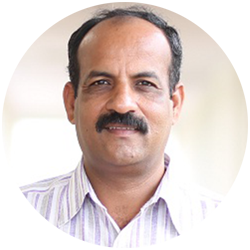 Dr Vijay Kumar P Kanavi
Chief Coordinator, Help A Child Project
A Doctorate in Mass Communication, Dr Kanavi also works as an AGM (CSR) for Godavari Biorefineries Ltd, which conducts many social activities in its area of operation, Especially in Karnataka and Maharashtra.
His core focus area is identifying meritorious and needy students for scholarships by way of a qualifying examination, personal interviews and home visits in Karnataka and Maharashtra, interacting with student beneficiaries and college principals for student's progress and keeping regular contact with donors for updating student's progress and donations. He also organises workshops on personality development, resume writing, spoken English, donors meet among others.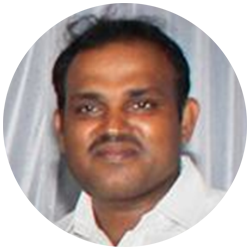 H. V. Narayanaswamy
Executive, Help A Child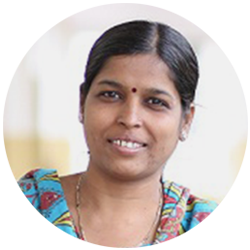 Rekha S. Mathapati
Office Assistant, Somiya Vidyavihar and Help A Child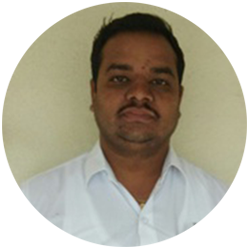 Sanjeev Byali
Field Supervisor And Office Assistant, Help A Child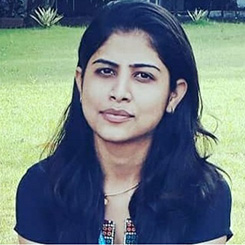 Damini Bhavsar
Executive, Help A Child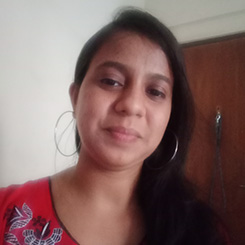 Diana Aranha
Fundraising Coordinator, Help A Child