Sponsorship
Make a difference
Sponsoring a child's education is the first step in breaking the vicious cycle of poverty for them and their families.
Help A Child To Study Project makes it possible for you to sponsor the educational expenses of a student of your choice. You can either tell us the name of a specific student from our list or select according to the courses you are passionate about. Else, you could give us a budget and we would assign it to the student who needs it the most.
A little step by you today would go a long way in shaping the tomorrow of our students.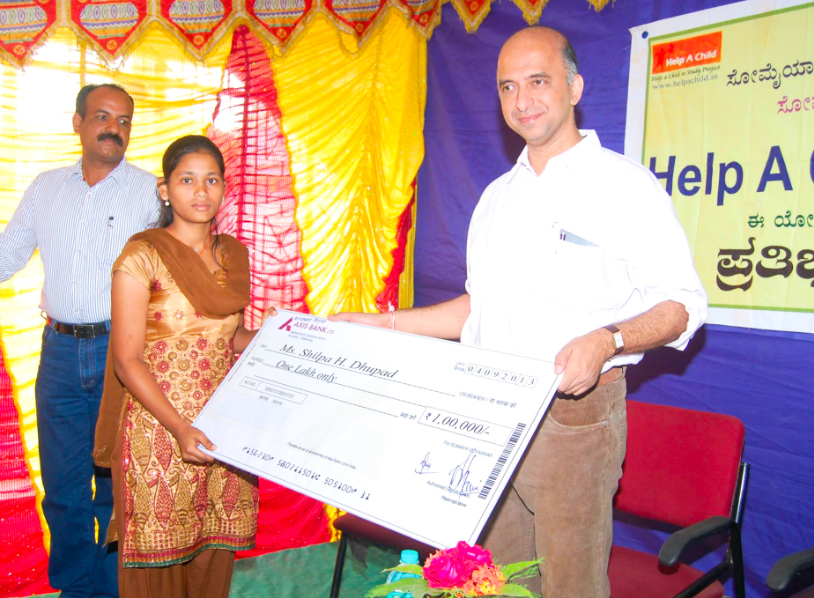 Allow us to choose a student for you
The minimum donation to adopt a child ranges from Rs. 3,300 to 33,000 per student per year.