Photo Gallery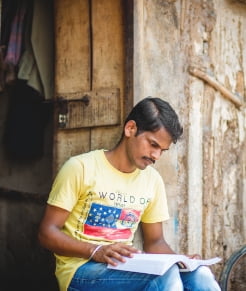 Yellappa Completes B.Sc In Agriculture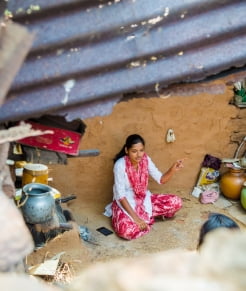 When you get Education, it doesn_t matter where you were before!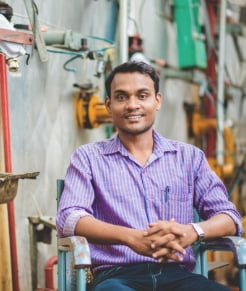 When Talent Doesn_t See Status, Why Should We Limit It!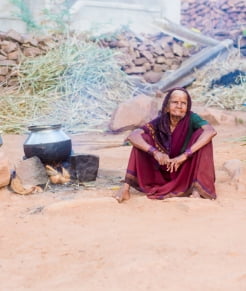 Weak by body, Strong by hope for her orphaned grandchildren, to have a better life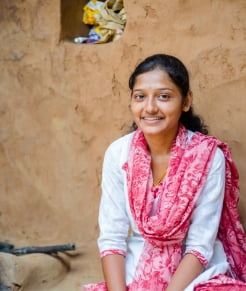 Was opposed by Relatives for getting Educated. She finally completed BBA and secured a job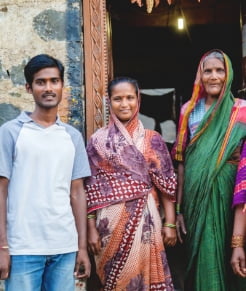 The entire family that looks forward to the Education of their youth. They are happy as Help A Child makes this dream come true_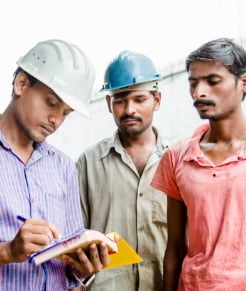 Talent that was Trusted and Invested In!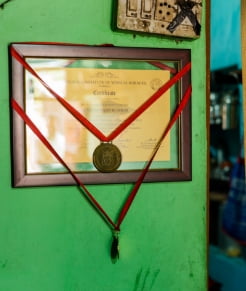 Talent just needs an Opportunity!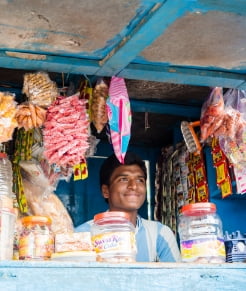 Taking Family Responsibilities Early in Life, While Completing Their Education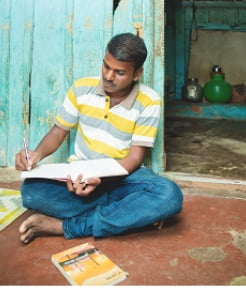 Sunil is now a Social Worker. Spreading the same kind of help he once received!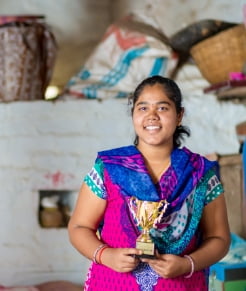 Sudha completed her Engineering and started working with Sankalp Software Services Pvt Ltd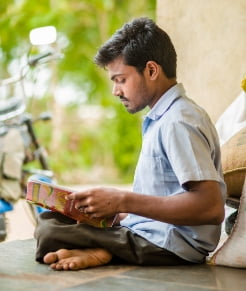 Sidharodha completed his B.Sc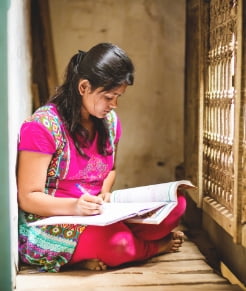 Shilpa Completes her Engineering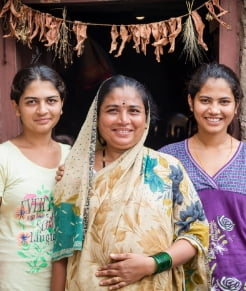 She hasn_t achieved her Dream yet, but she definitely has got a key to it! That_s Education!!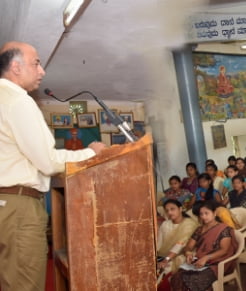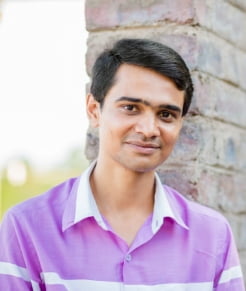 Ritesh Completes Bachelors in Computer Science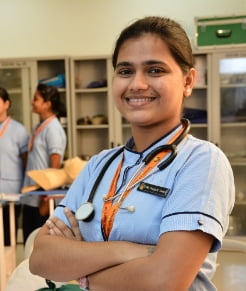 Pooja completed her Diploma In Nursing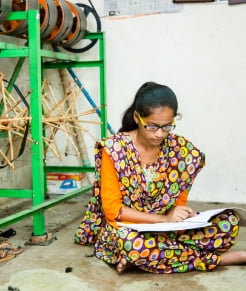 Our students have proved that, if you have the ambition, you can get Educated no matter who or where you are today_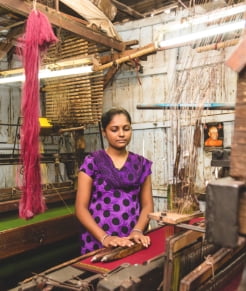 Our journey has not been an easy one!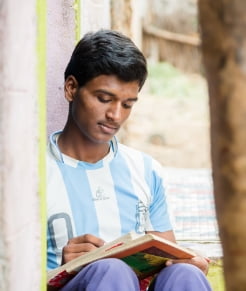 Only the one_s interested seek support _ the One_s deserving get it!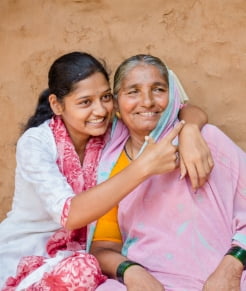 Only one among siblings, who could get Educated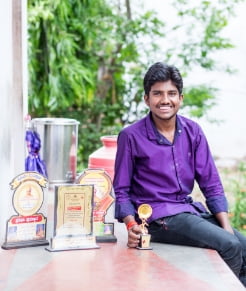 Nikhil is an Engineer with Accenture today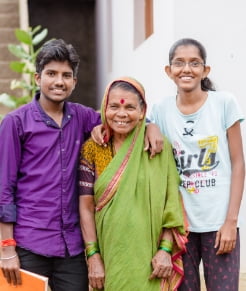 Nikhil and his Sister brought up by Grandparents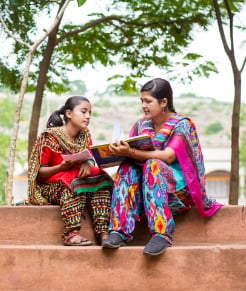 Namrata Completed her M.Sc in Biotechnology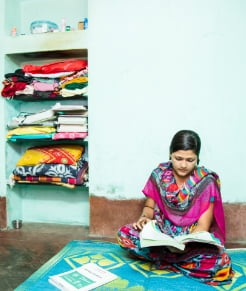 Namrata Completed her M.Sc in Biotechnology(1)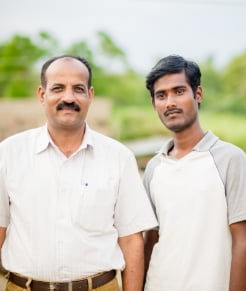 Mr Vijayakumar Kanavi - Chief Co-ordinator of Help A Child to Study Project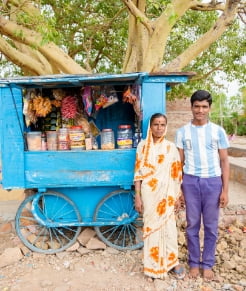 Life may not be easy for them today, yet their ambitions to move ahead are strong!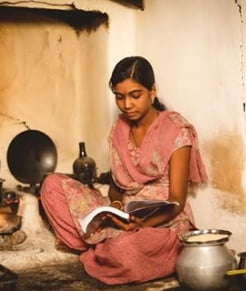 Kavita Completes her Bachelors in Education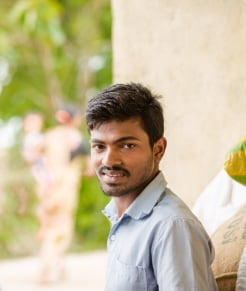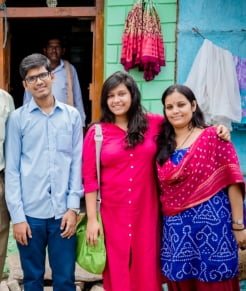 Home Visits by the Help A Child Team-1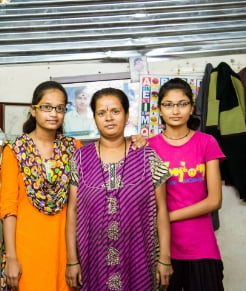 Home Visits by Help A Child Team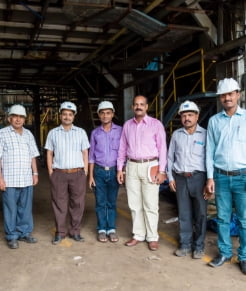 Help A Child Team visit at student worksite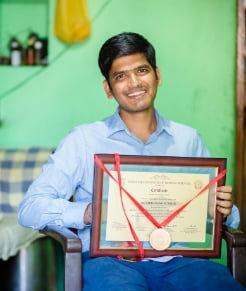 Help A Child supports, the deserving to earn what they can!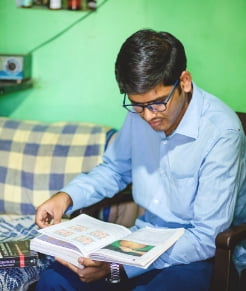 Finding Talent hidden in our Rural Villages!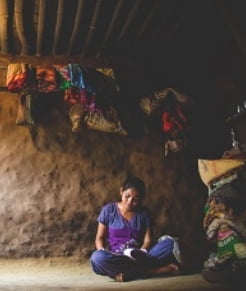 Education is for the one_s who Work for it, inspite of the circumstances!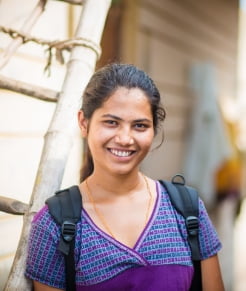 Education is a Better Gift than any other Material Resource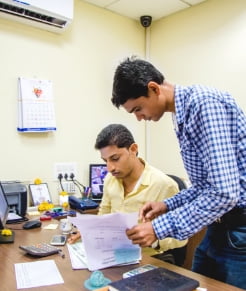 Educated Individuals can contribute to the Nation_s Development better!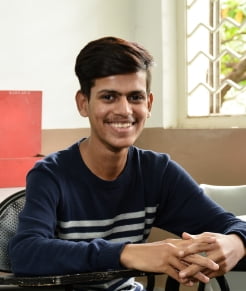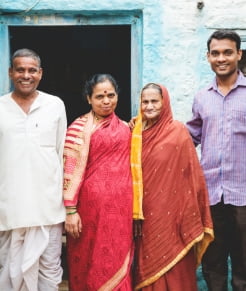 Dream Achieved of not just one person, but a whole Family!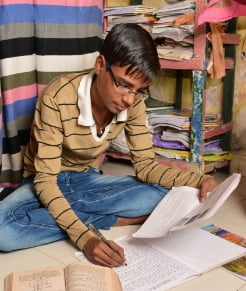 Dinesh completed his ITI and plans to study further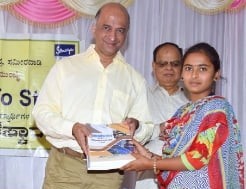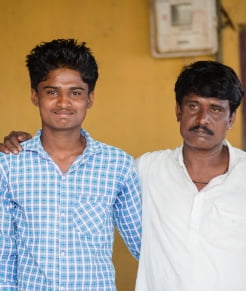 Becoming a support to the Family, is the biggest happiness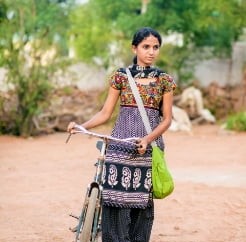 Appointed as Village Accountant in Revenue Dept of Karnataka State Govt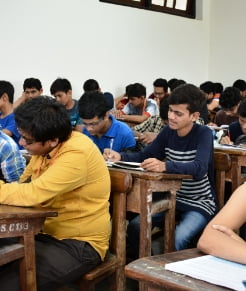 An opportunity that may change their destiny!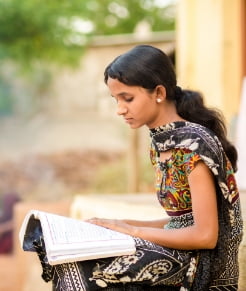 An Excellent student in Commerce recognized by her own village and government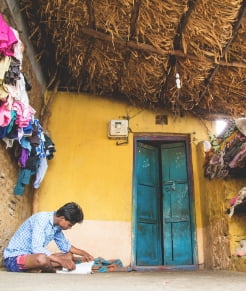 All we ask for, is support for our College fee _ we shall manage the rest, however it shall be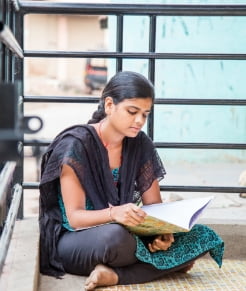 A way to Education comes with the will to be Educated!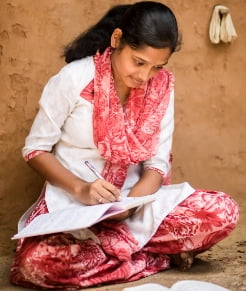 A Spark of Ambition in the Eyes, is enough to say that _This Time will Change Soon_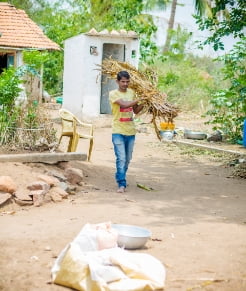 An Agriculture Officer with Karnataka Vikas Grameen Bank Today
Realising Dreams since 2001
20 May 2021
Turn the Narrative with Help A Child
20 May 2021
A little help goes a long way.
Help a child to study further. Empower a community.
Sponsor Now