How we work?
Help A Child currently works in Northern Karnataka and Maharashtra in the districts of Bagalkot, Belgaum, Ahmednagar and Mumbai.
It sponsors students from underprivileged backgrounds to complete their higher second and university education. The minimum percentage criteria for girls is 70% while for boys it's 75%. The sponsorship covers the maximum portion of the student's college fee. Students from any course above the 10th grade are eligible to apply.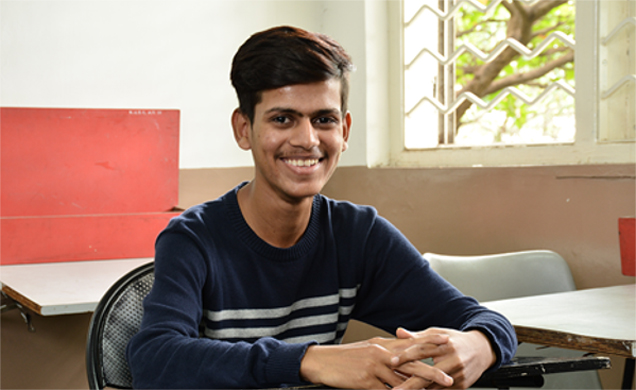 Our Selection Process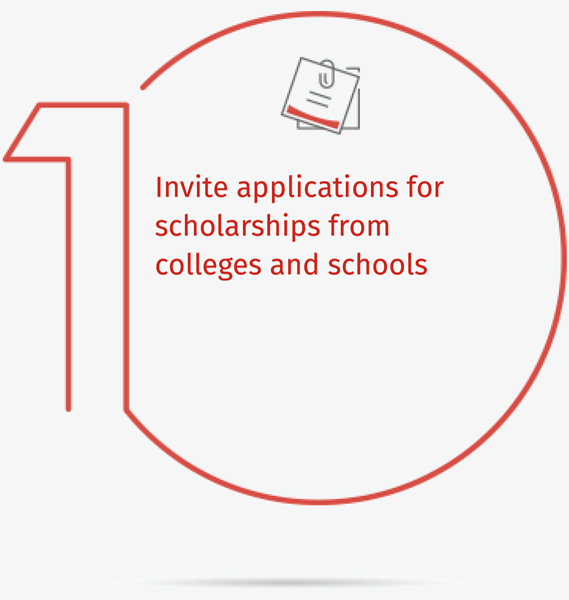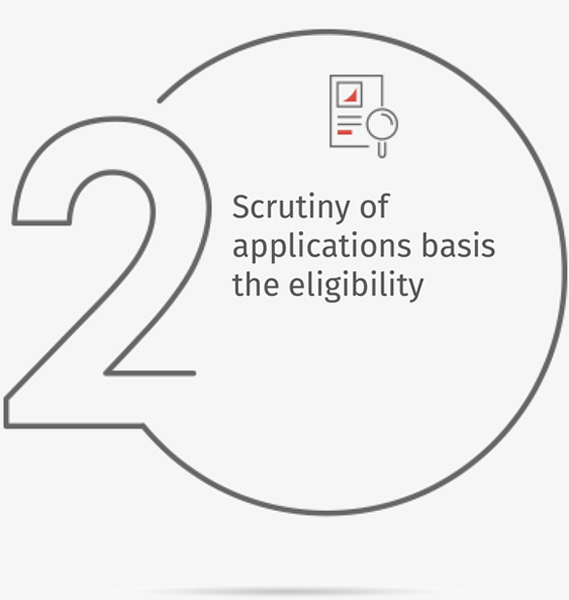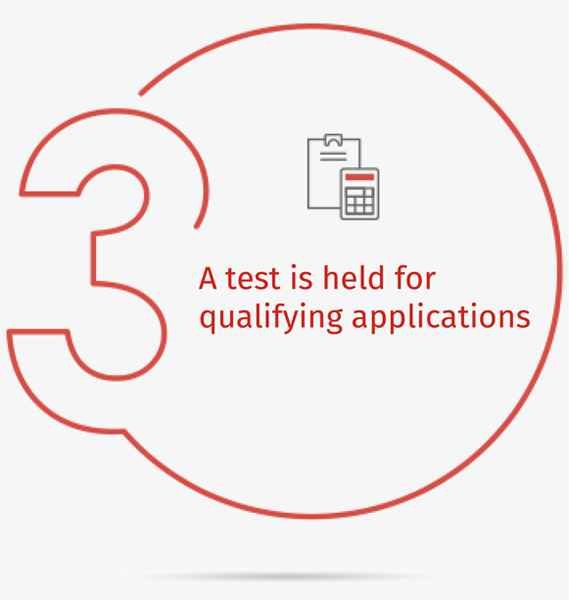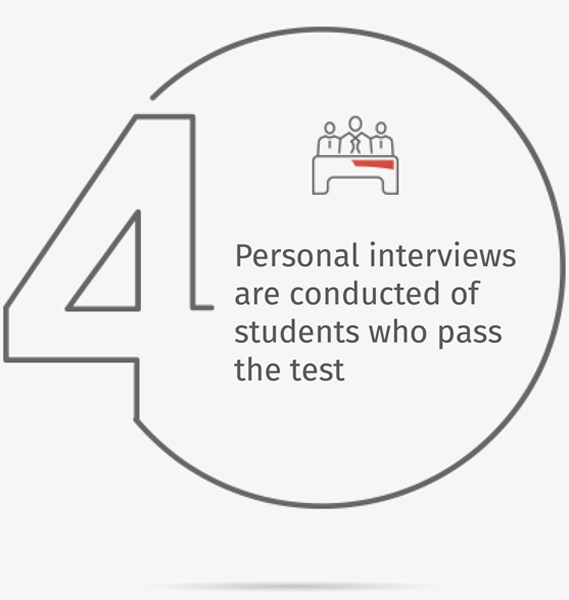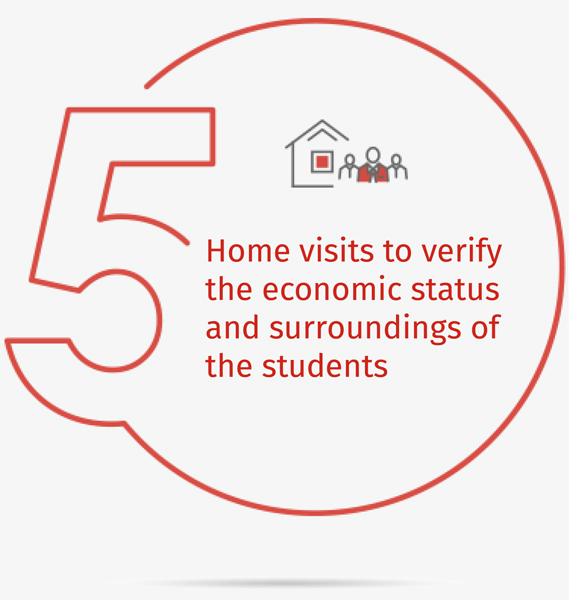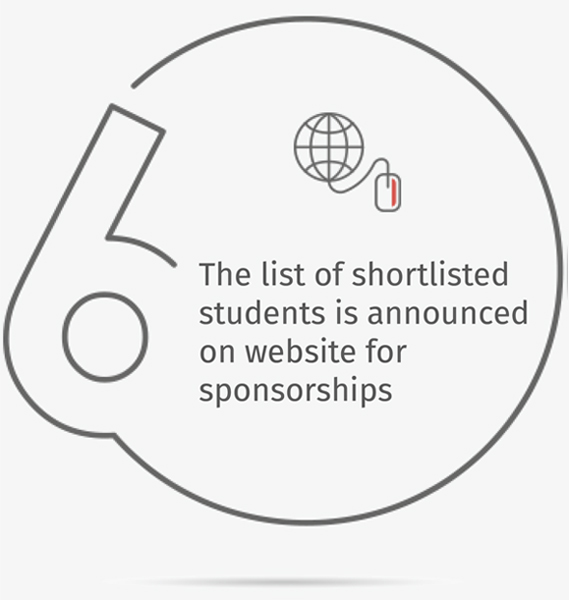 Once the student has been paired with a donor, the amount of their course fees is disbursed in various stages throughout the year. Cheques are given several times a year depending upon the course's requirements and receipts are jointly signed by the student and college principal. Students sponsored under the scheme are required to send progress reports every three months in order to receive their next cheque instalment.
Sponsors are encouraged to act as mentors for their students. They can send and receive letters to and from their students. They also receive academic updates twice a year.