Our Partners
Donor Partners
When you support a child through our project, you are not only securing their future, but the future of their village and our country. If our alumni is anything to go by, by sponsoring students with Help A Child, companies choose to invest in the future of India Corporate sponsorship can be tailor-made to suit the company in question as we help them identify students in the areas they operate.
At present, Help A Child has supporters in a number of different countries dedicated towards helping underprivileged students continue their education. If you are interested in raising awareness about the project or wish to help us in our fundraising drive, do connect with us for any information needed:
helpachildtostudy@somaiya.edu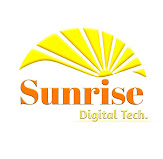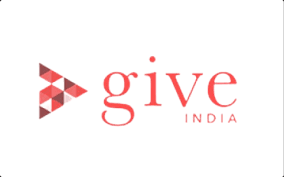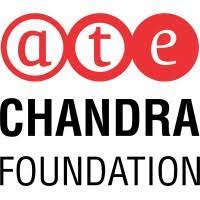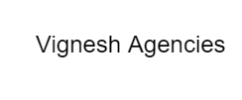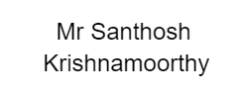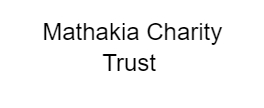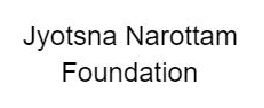 Not-for-profit partners
In order to maximise our reach, Help A Child partners with NGOs working outside its main area of operation to identify meritorious and deserving students.
Over the years we have partnered with
Somaiya Action for HIV/AIDS Support

Maskati Trust

Pratham Mysore

Ninos de la India/Children of India

Nareshwadi Learning Centre

CHiP Mumbai

Pratham Mumbai

Light of Life Trust
Education is a battle against poverty
that everyone should fight.