Ms. Megha P. Dodamani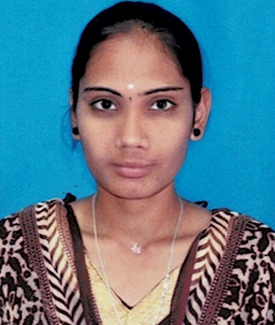 Megha's father passed away when she was in primary school due to ill health. Hence her older brother discontinued his studies after 12th grade and started working as daily wage labour to support the family. Megha's mother is also a daily wage labour. Family stays in this shed prepared out of wood sheets. She approached Help A Child to pursue her masters in Social work. Megha is now a successful woman, she passed through all heralds and is working as councillor on contract basis with Govt. hospital. She now takes care of her mother and family.
A little help goes a long way.
Help a child to study further. Empower a community.