Mr. Satish Hiremath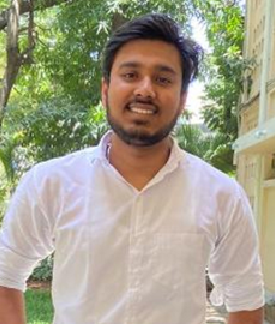 Satish lost his father when he was in high school due to cardiac arrest, while mother is working as daily wage labourer to support the household. Satish's uncle and few members of his village supported his studies till 12th grade. When he wanted to pursue his higher studies in Electronics and Computer Engineering, he sought support from Help A Child. Now Satish is a successful man, he is working with "O" 9 Solutions Management India Pvt Ltd., Bangalore as an Engineer and takes care of her mother and a family.
A little help goes a long way.
Help a child to study further. Empower a community.