Basavaraj R Bakali – B.Com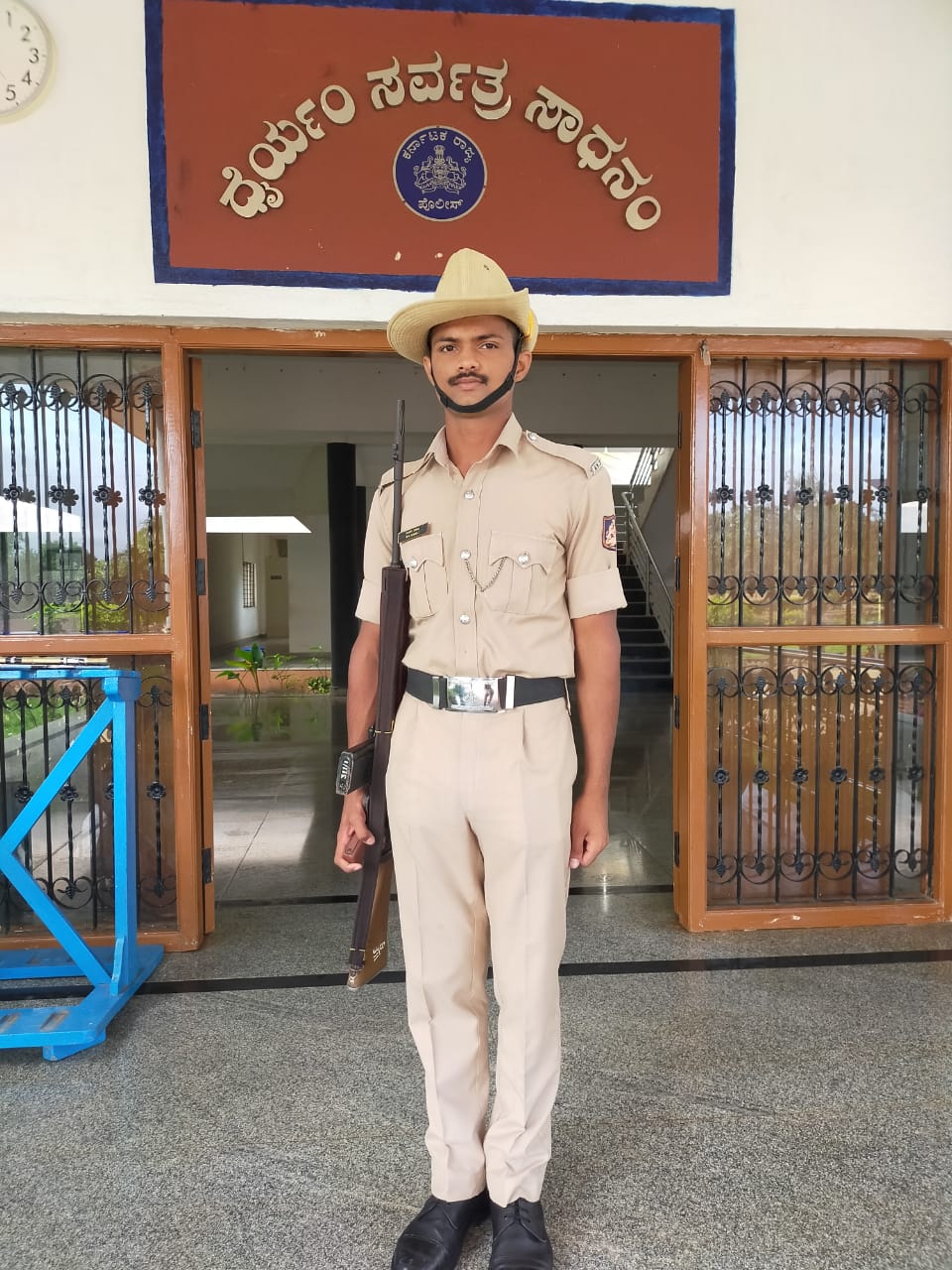 Basavraj's father is an alcoholic and does not work and support the family. His mother is a daily wage labourer. Basavaraj and his sibling's education, was supported by his maternal uncle, until 10th std. His uncle worked as a daily wage labourer. Basavaraj successfully completed his graduation in Commerce and is appointed as Police Constable with Karnataka state Govt. by clearing competitive exams. He now supports his family.
A little help goes a long way.
Help a child to study further. Empower a community.