Help A Child made sure that I got the education I wanted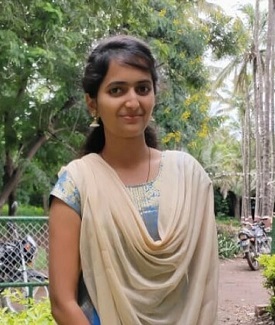 Roopa V Julpi's father worked on a leased plot of agricultural land. The family stayed there in a hut provided by the land owner with no electricity. Her mother, a housewife, also worked on the land to support the family. The Help A Child scholarship saw Roopa through her pre-university education and BE in Computer Science. After all her hard work, Roopa today is an engineer with Mindtree and is taking care of her family and further studies of her younger brother.
A little help goes a long way.
Help a child to study further. Empower a community.