I hope my story inspires others like me to never give up!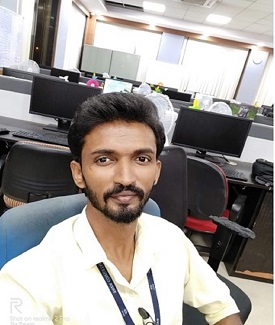 Parashuram S Latte is an inspiration to those around him. His father passed away when he was in primary school and his mother started working as a daily wage labourer to support the household. They lived in an old mud house with intermittent electricity. Parashuram also worked part-time to support his family and further studies. When he wanted to pursue his mechanical engineering he sought out Help A Child. Today, he is working with Tata Consultancy Services, Mumbai as a Systems Engineer.
A little help goes a long way.
Help a child to study further. Empower a community.