Our Inspiration
After passing her 10th Standard examinations, it seemed highly unlikely for Sujata Bisnal to continue her education as the lack of resources and hardships at home made her believe that she would either need to start working or get married to make ends meet.
Until 2019, Sujata was working as a teacher with K.J. Somaiya English Medium School at Sameerwadi, Karnataka. The financial and moral support she received through Help A Child scholarship at the right time helped her change the path of her life.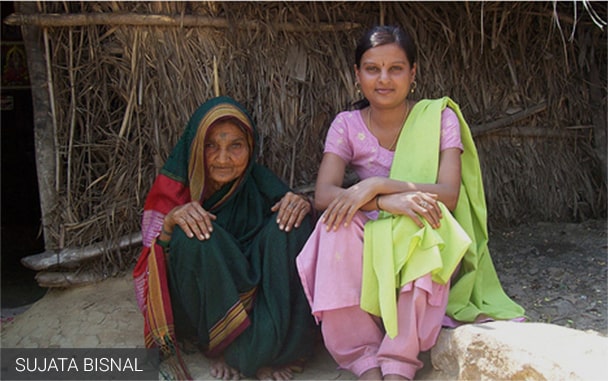 Higher Secondary Education Created A Huge Impact In Sujata's life. Inspired by her, we knew that we wanted to continue doing our bit towards providing opportunities for quality and career oriented education.
Addressing the Educational Crisis!
Higher Secondary Education lays the foundation for career-based learning which empowers an individual to be independent
Our aim is to reach out to those who need our help the most, to ensure that no one has to give up their education due to the lack of funds
We believe that education is the best way to end the cycle of poverty, ensuring a better future
Help A Child aims to provide accessibility to those students who want to break out of their current situation, dream bigger and achieve greater heights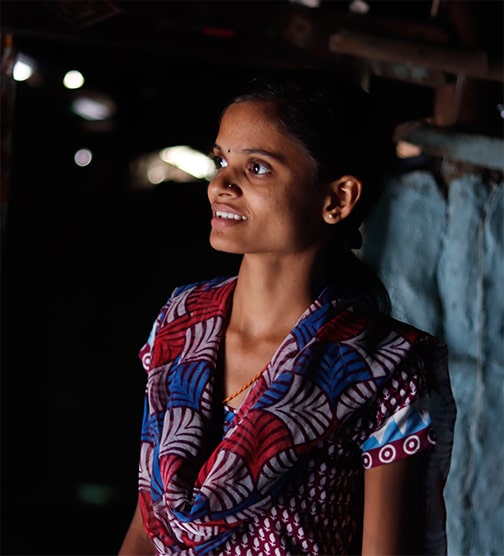 23

Years

In Operation

200
+
Villages

6000
+
Students Sponsored

4000

+

Scholars

Achieve their Dream Professions

>
60

%

of Scholarships To Girls
Help this Students Achieve their Dreams
How can you get involved?
You can become a part of our initiative and help us in multiple ways
Be it big or small, every act of kindness counts
For thousands of disadvantaged children across India, only education can give them an opportunity to reach their full potential. Your involvement makes quality education accessible to build a brighter future!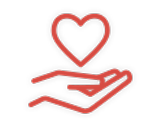 Donate
Help A Child achieve their dreams. Be the wind beneath their wings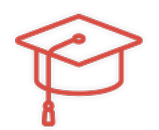 Sponsor a
student
Take the first step to make a difference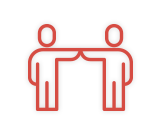 Become a
volunteer
Come join hands with us
Make A Donation Now
I Want To Donate For
How Much Do You Want To Donate?