Thanks to Help A Child I could study further and complete my Masters degree!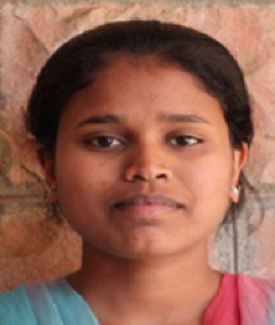 Shabana J. Hakki's father is a carpenter in her village and mother's a daily wage labourer. Her younger siblings are also studying in primary and high school, making it difficult for her parents to support her higher education. With Help A Child's sponsorship Shabana completed her two-year Masters degree in Science and now works as a Technical Assistant in a State Government Veterinary Hospital. She can now not only support her family but also the higher studies of her siblings!
A little help goes a long way.
Help a child to study further. Empower a community.